Vehicle Modifications
Vehicle Modifications
A standard car or unmodified home may not be able to accommodate your physical needs or disability whether you are a passenger, driver or occupant in your home. We are able to assist you with successfully modifying your car or home to safely accommodate your needs.
Our Vehicle Modification services include:
Hoists and Lifts: A rear or side mounted electrical hoist that will be able to safely lift a wheelchair or mobility scooter into the vehicle.
Specialised Seating: Installing swivel seating systems, seating with special supports and restraints or custom made seating options for a safer travel.
Accessible Controls: Providing a capable driver with options on how they operate the car with more control and buttons on the steering wheel or a left foot accelerator.
Door Automation: Automatic door systems that can be opened and closed with a remote control or a button on the vehicle.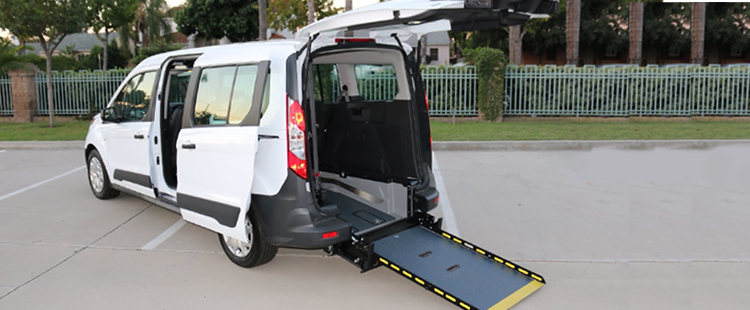 Hoists and Lifts
Specialised Seating
Accessible Controls
Door Automation